I interrupt the Handmade Classroom posts to bring you this great blog hop.
Teaching Happily Ever After
beat me to this one because I definitely wanted to do something like this since I already started doing some of my reading last night. Soooo, what's on your summer reading list? Here's mine, but be sure to hop around and check out some of these great others.
The Daily 5 and The Cafe books (read both of them as part of professional learning but now really want to go back through them)
Teaching with Love & Logic
The Excellent 11
Guided Math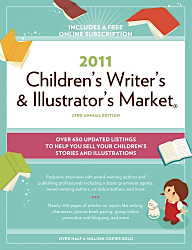 Children's Writer's & Illustrator's Market
and just for fun:
The Help
The Book Thief