Way back when I first started blogging, Abby from the Inspired Apple hosted a linky party for "You Know You're a Teacher When..."
I still believe in everything I wrote in
that post
. However today, via Pinterest of course, I found this that a former coworker of mine had found. I had to share it.
Oh I believe so much of these also ring true.
Laminating - I love me some laminating. There is something about cutting it that is so therapeutic to me.
April 1 - umm probably my least favorite day to be around kids.
Totally sing the ABC's in my head when figuring out telephone numbers or info in a dictionary.
And my favorite, and probably my brother's biggest pet peeve of mine, I feel the need to constantly correct grammar.
And well since we're going way back here and looking through an old post I thought I would also catch up on some awards I received, as well as need to reciprocate with the giving.
A while ago I mentioned that these two lovely bloggers: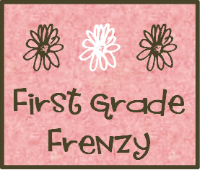 nominated as one of their Top 10 blogs. Right after I posted that sweet
Miss Kindergarten
, Hadar, did so as well, so I definitely want to thank her too!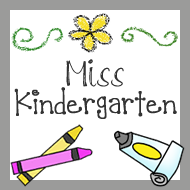 In addition to the above three blogs, the following also are in my Top 10 (and I feel I must say, it is so very hard to narrow this down, so what I did was strictly stick to the bloggers who I began reading and getting inspired from). Some of the blogs listed below inspired me or even commented that I should begin my own blog. Once I had done so, some of the bloggers have continued to support me from day one.