That's what my family calls something when we give it "just because" - it's just a little love present.
Well, guess what friends?! Before the teaching the teaching blogs I needed a way to make money because I was unemployed (you can read about my story as it unfolds, so far there is chapter 1, chapter 2, and chapter 3). I began to befriend a lot of artists, creators, and designers. I am SOOO excited to introduce you to Lindsey from the
Pleated Poppy
!
I just, I mean JUST, got this pillow:
I have about 5 of these scarves:
Um, one in every color please (I'm waiting for Lindsey to restock this color)!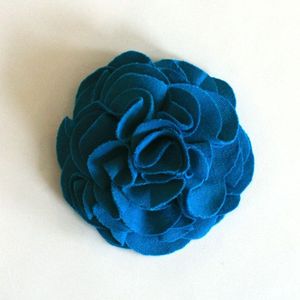 Okay, but I know as teacher we need our accessories, well, a notebook anyone?
or an ipad case?
or an e-reader case?
and my favorite - her tiny pouches (I keep my teaching I.D. and all my teacher discount cards from various stores in one).
(sorry the apple one is sold out - it's mine ;)
Okay, the list could go on and on - from zippered pouches, to wristlet clutches I've got it all. Because Lindsey is so incredibly sweet she is giving away a $15 store credit to one lucky reader AND to all of my readers Lindsey has offered 10% off your purchase by using the code: LESSONS.
To enter the giveaway just leave me a comment telling me anything you want what you want to read or see more of or just what you love of Lindsey's that you would buy. You have until Monday night at 9:00 p.m. est. to enter. The code LESSONS is good for 1 week. Enjoy.